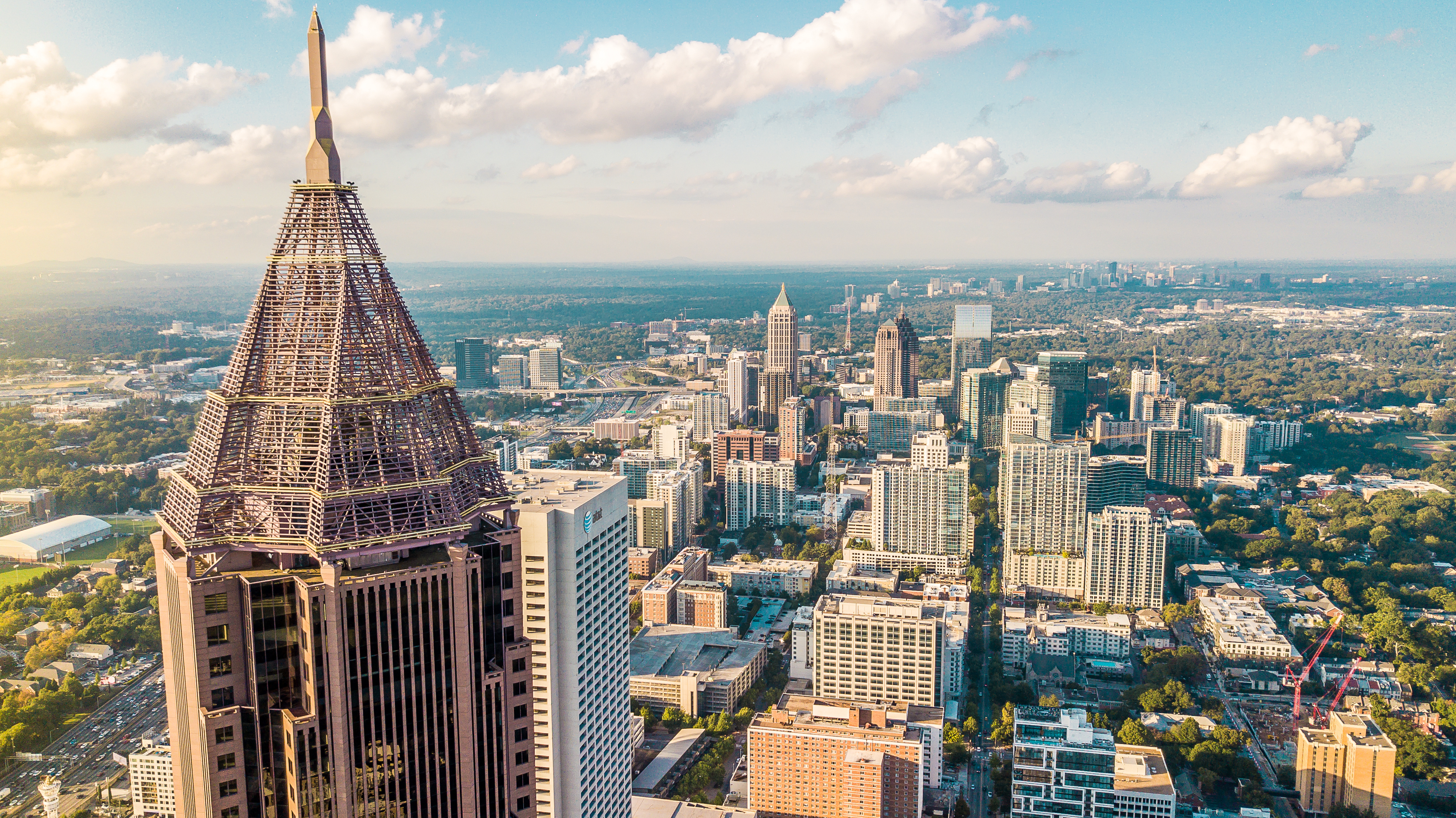 FORTIS
Fortis, Forte
Latin noun; brave, strong, powerful, courageous
Fortis Property Management was formed in 2021 by way of joining Varden Capital Properties and JEM Holdings. Prior to being rebranded as Fortis, Hammond Residential Group, founded in 2007, successfully managed over 9,000 units throughout the Southeast and was responsible for overseeing the disposition of over 35 properties.
Fortis' management team brings over three decades of national property management experience specializing in multifamily assets including new construction, conventional, reposition, and renovations.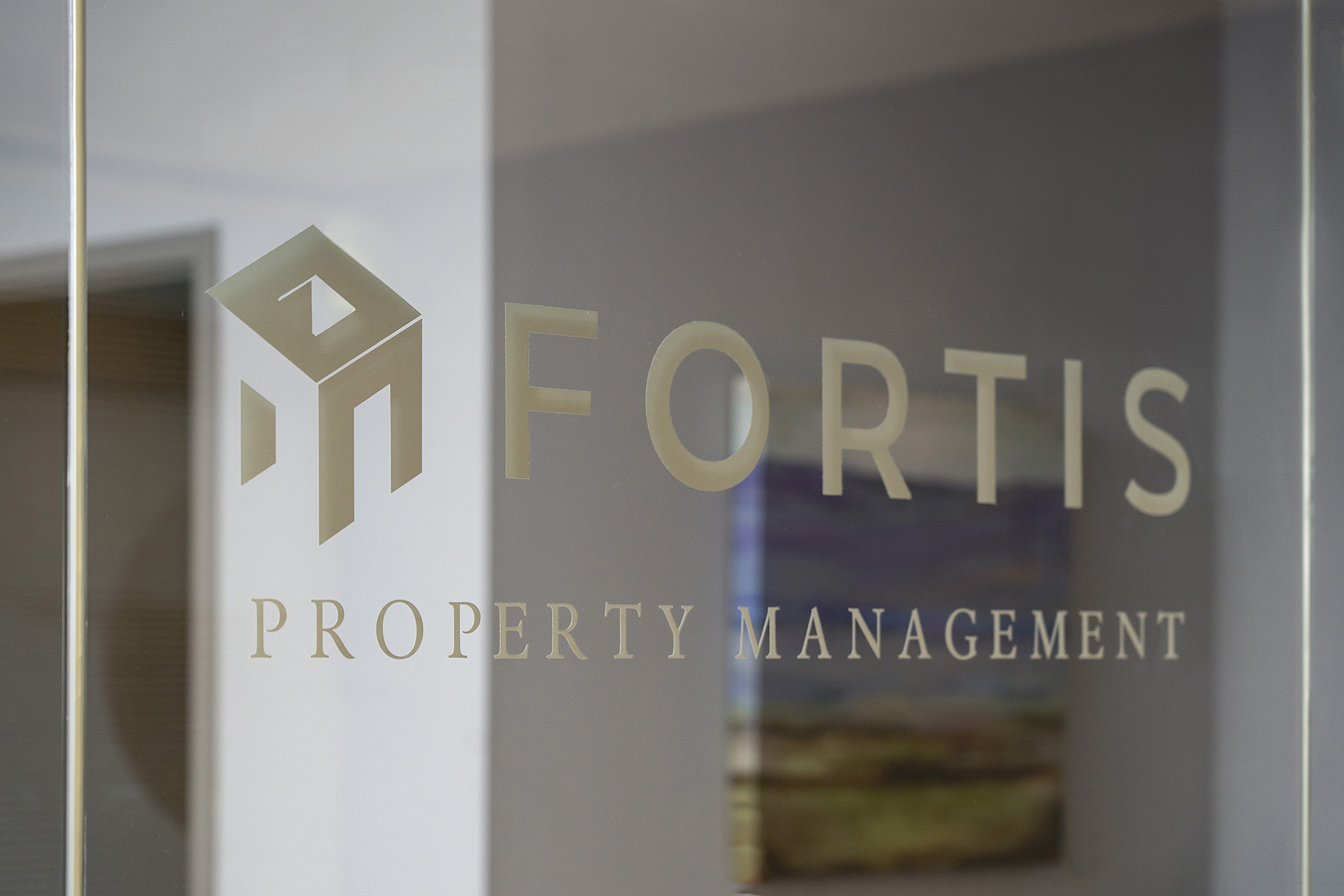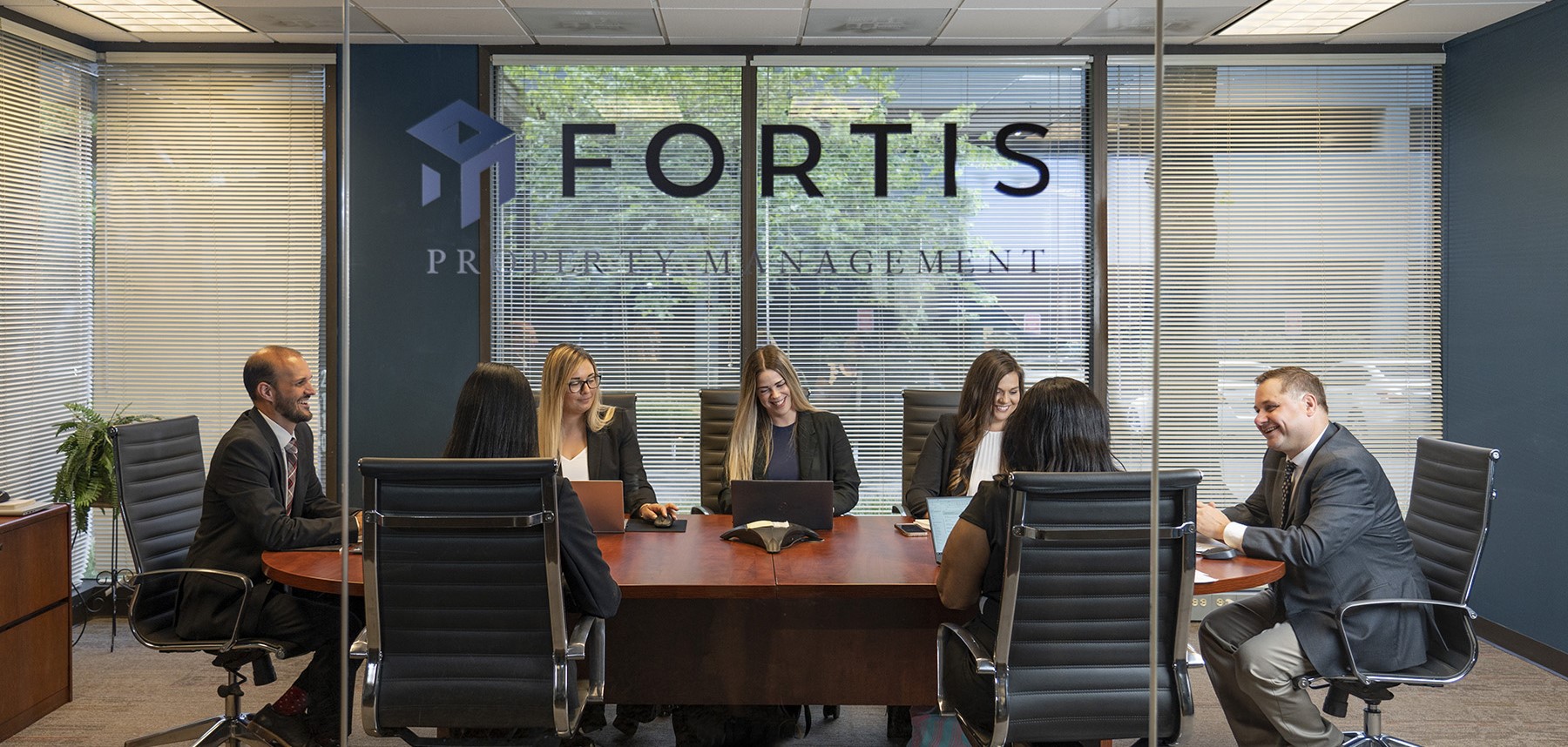 Fortis sets a high standard of performance in management. The key to our growth and prosperity is our accountable company culture. Our continued drive for excellent service and inspiring solutions ensures the future of Fortis Management.
We aim to set a standard in the industry of unparalleled commitment to cultivating resident and employee quality of life. We strive to provide superior client care to ensure the utmost potential on their investments. We utilize the varying perspectives that management, ownership, and residents express to innovate the experience for all. Together, this conversation will both inspire continued excellence here at Fortis and will raise the caliber of care for residents and investors alike.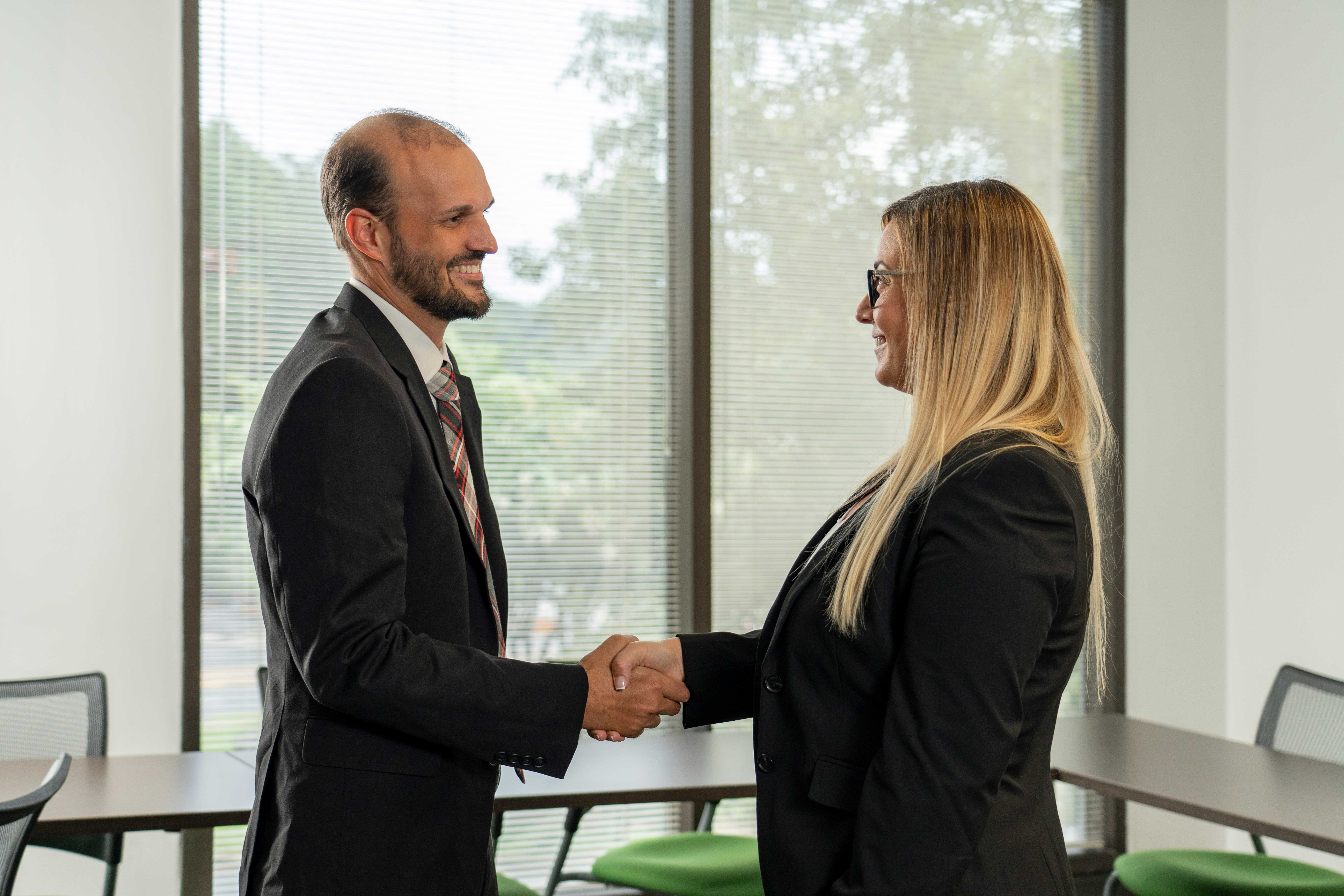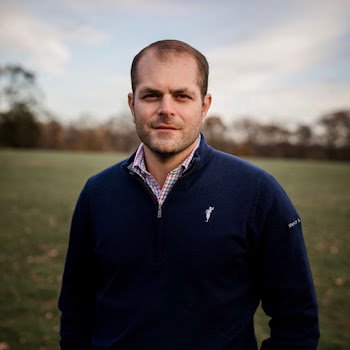 Mikael Levey
CHIEF EXECUTIVE OFFICER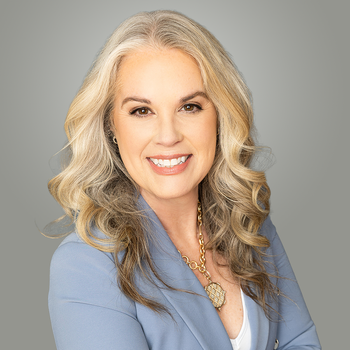 Kathryn Ashley
CHIEF OPERATIONS OFFICER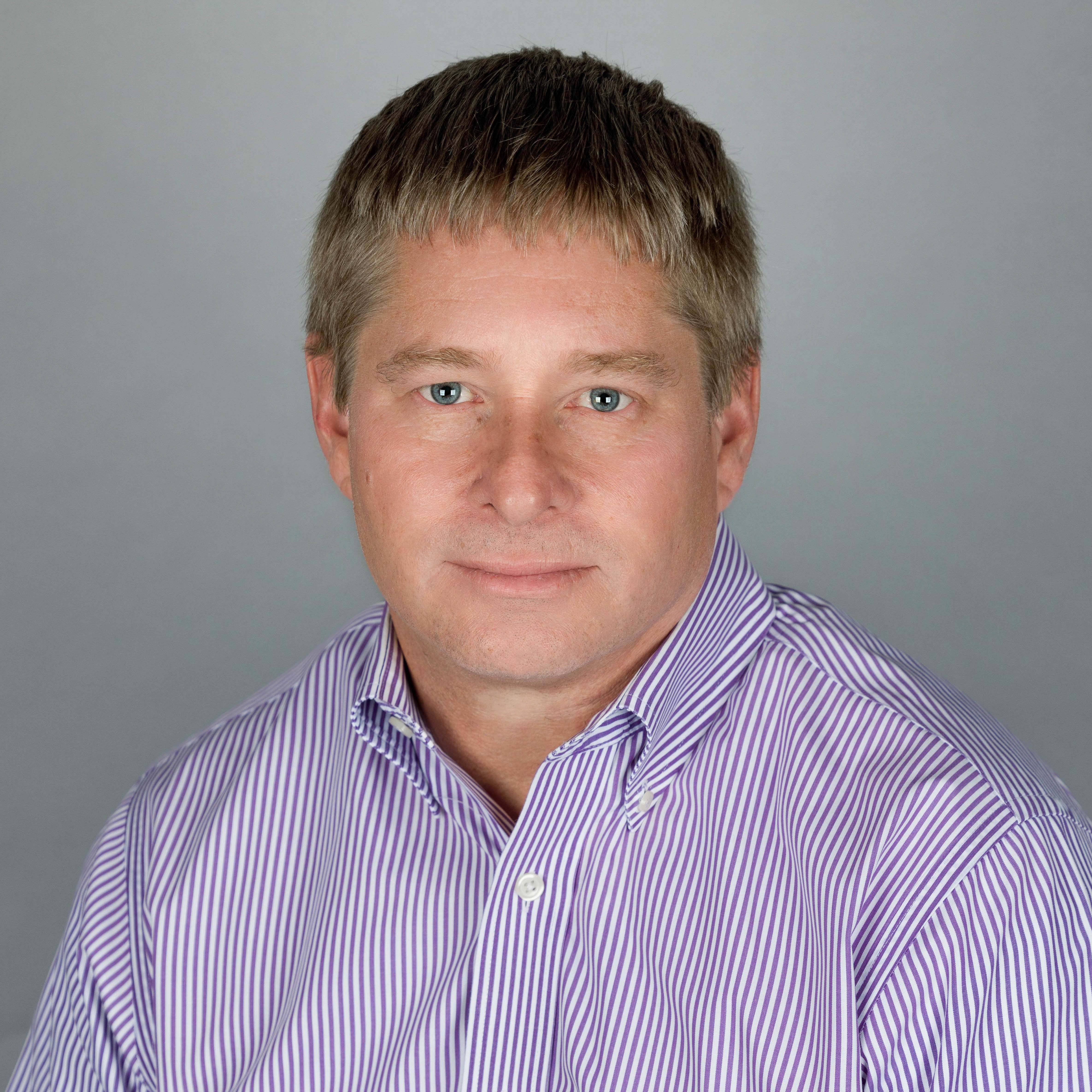 Chris Hadarits
CHIEF FINANCIAL OFFICER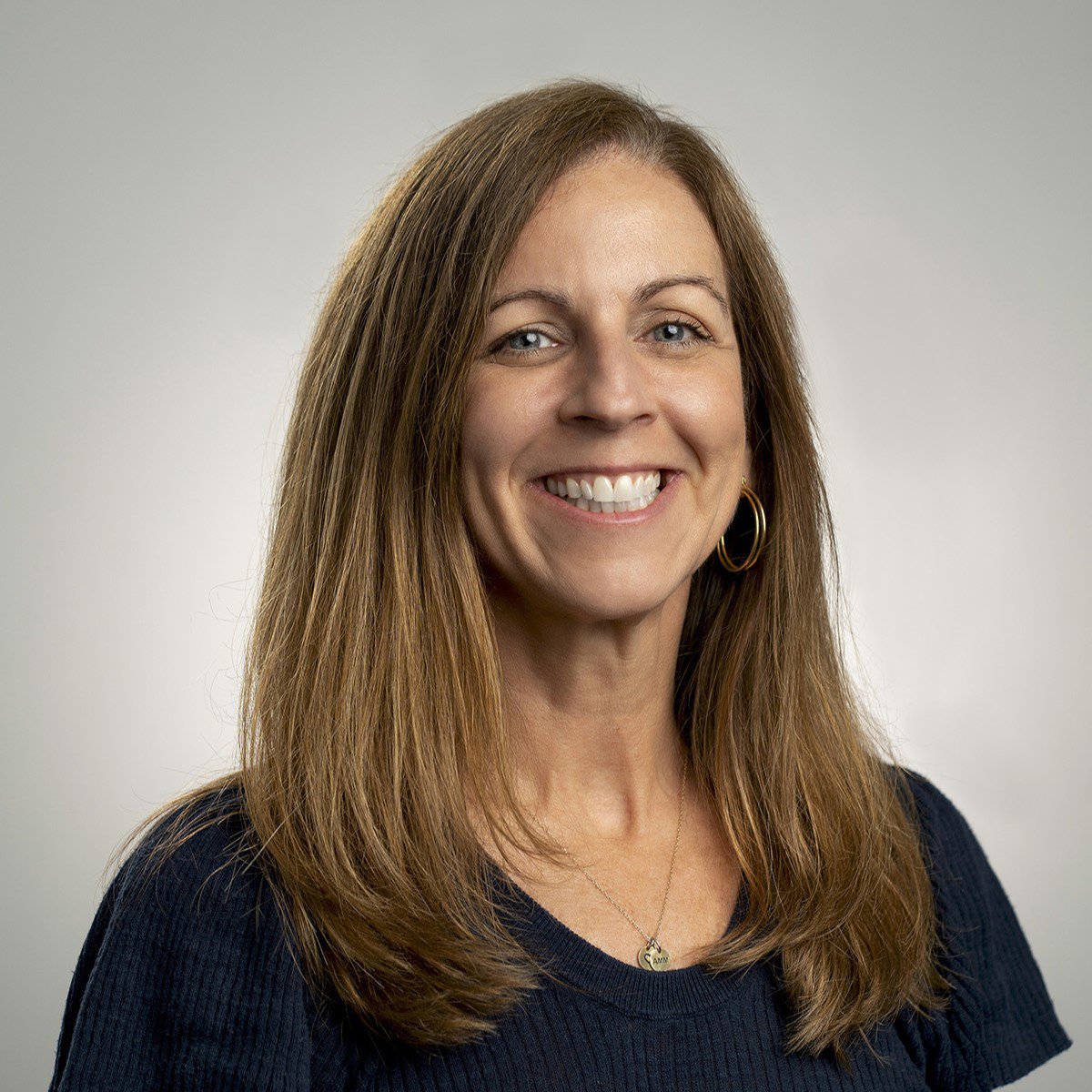 Kathryn Moody
CONTROLLER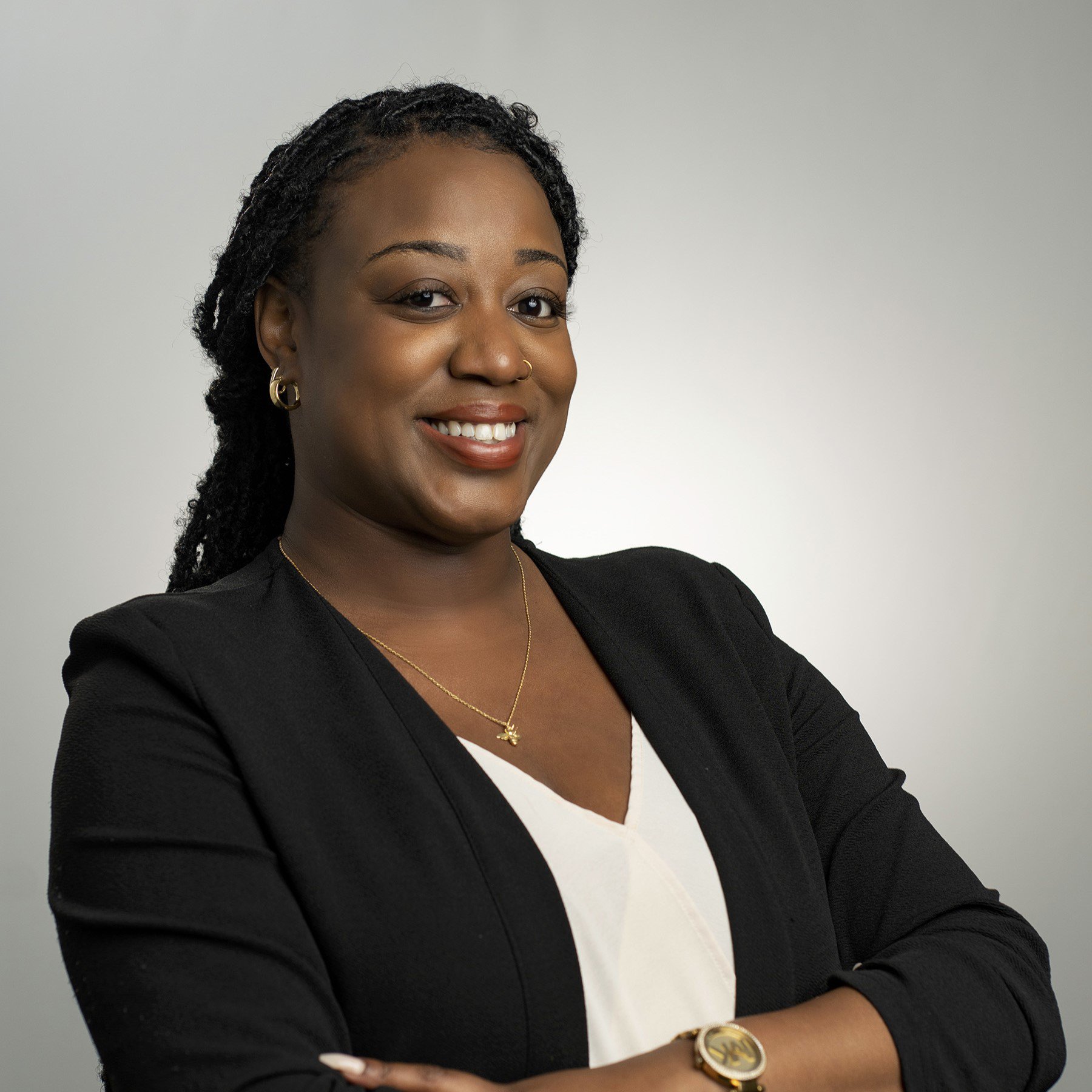 Lynda Brooks
HUMAN RESOURCES MANAGER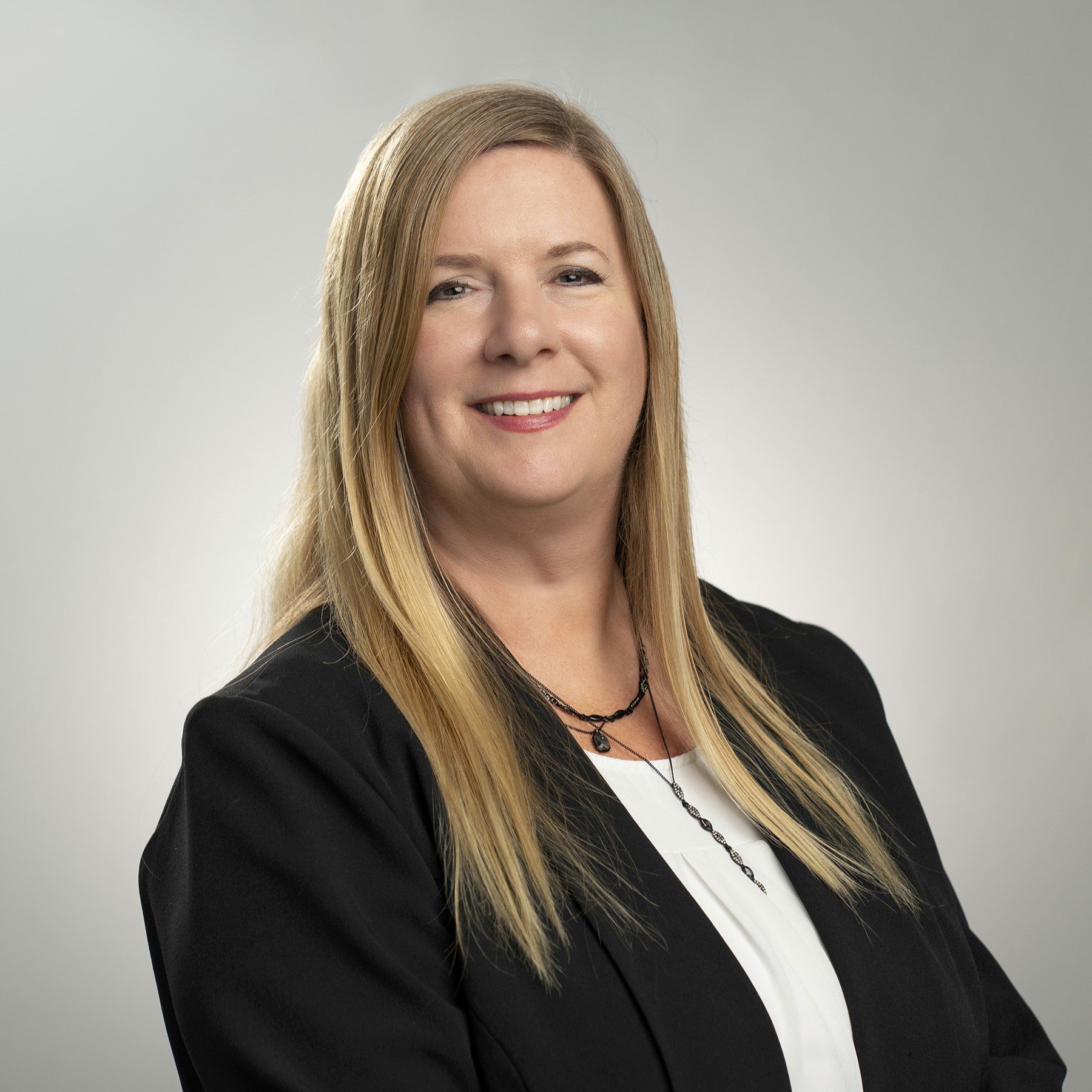 Kristina Davis
VICE PRESIDENT OF MULTIFAMILY OPERATIONS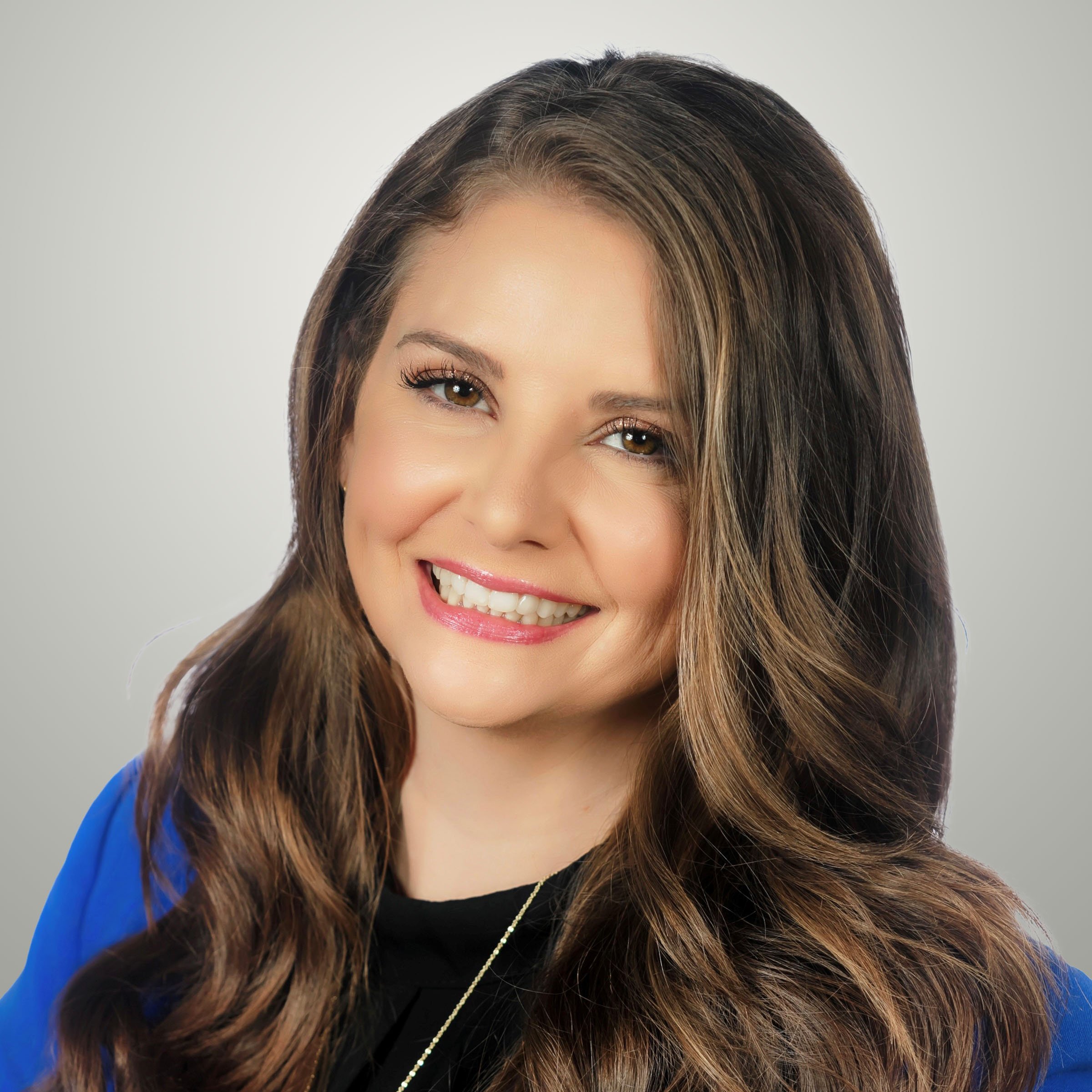 Carrie Simmons
VICE PRESIDENT OF MARKETING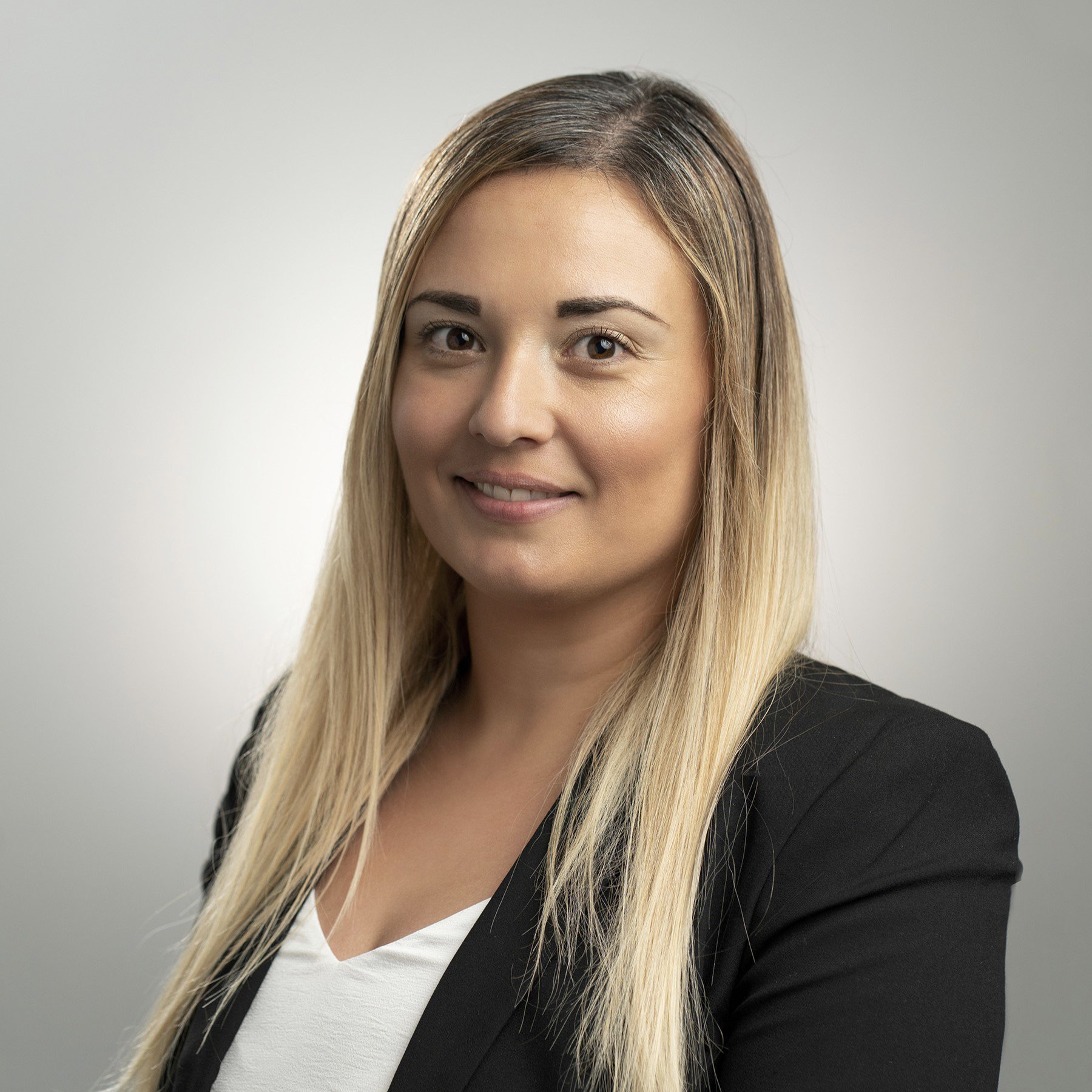 Claudia Gonzalez
SENIOR REGIONAL MANAGER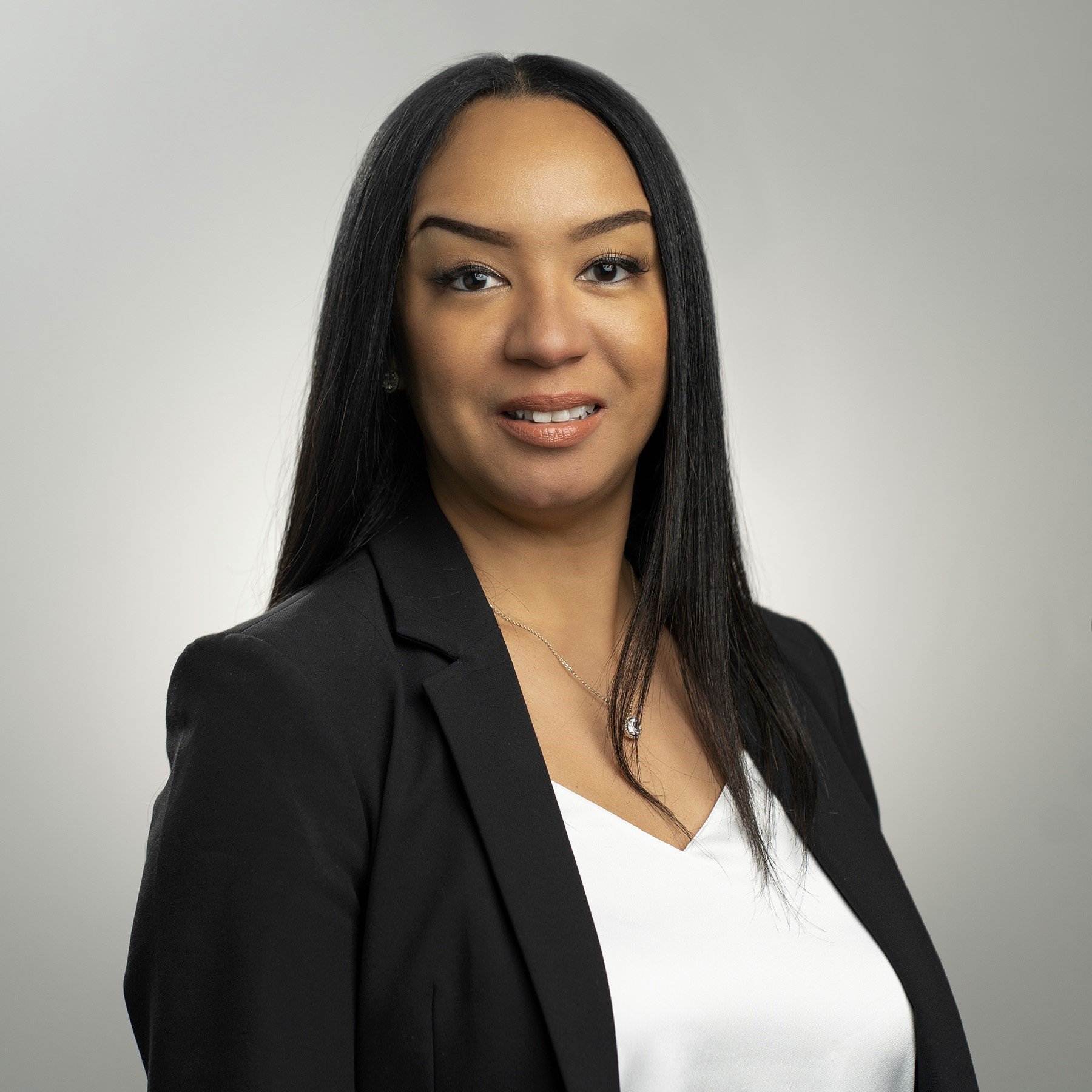 Angela Dickerson
SENIOR REGIONAL MANAGER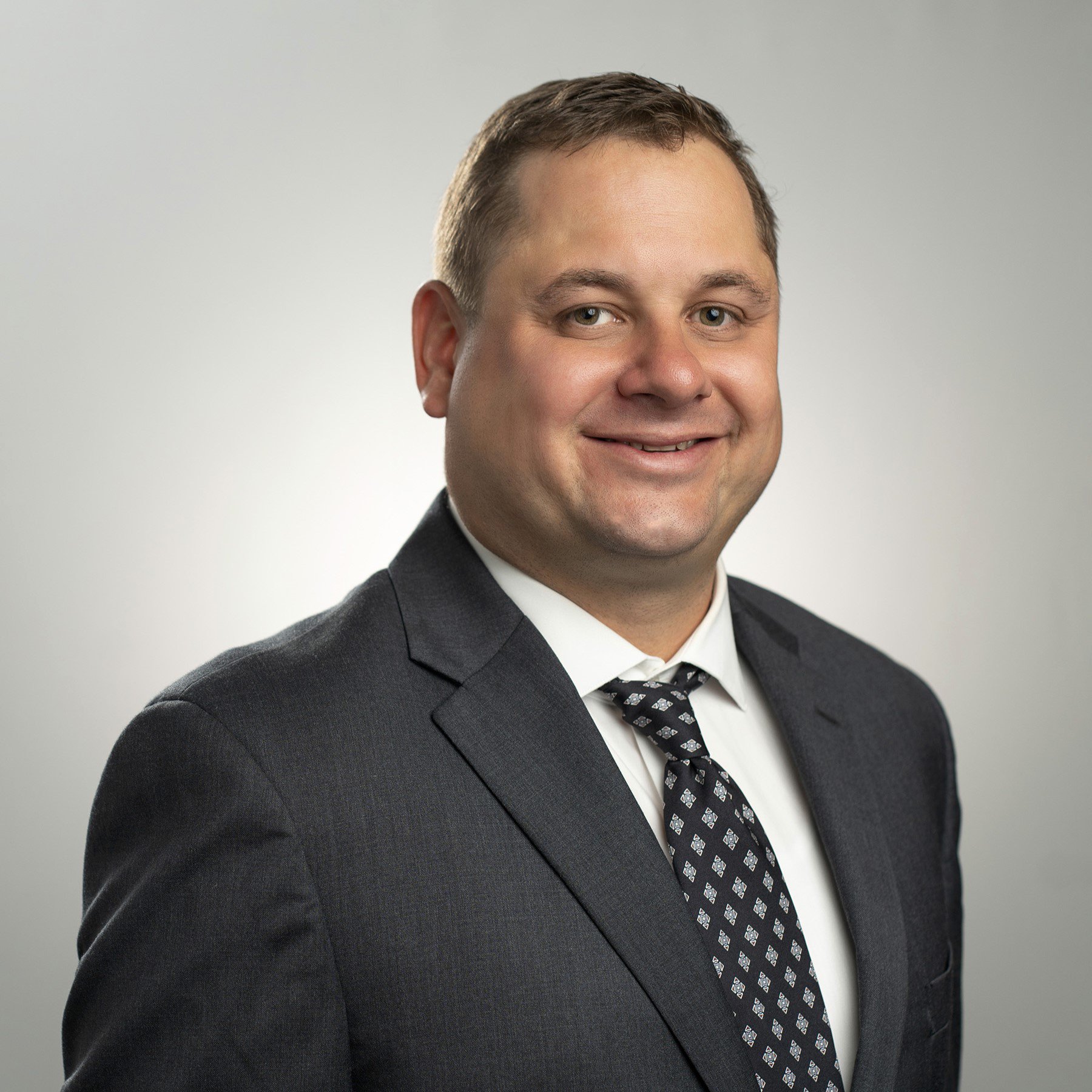 Dave Reiber
REGIONAL MANAGER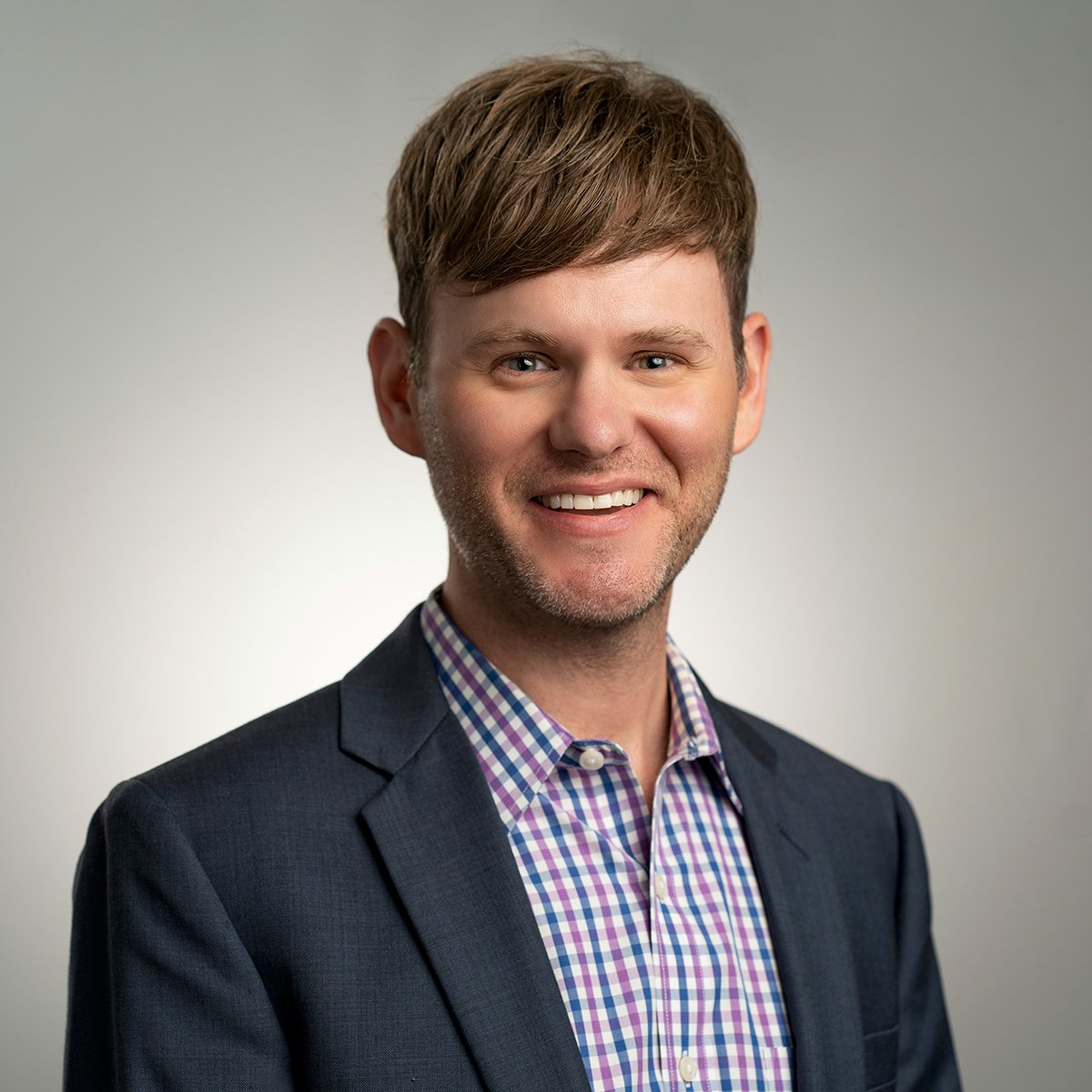 Cole Scoggings
REGIONAL MANAGER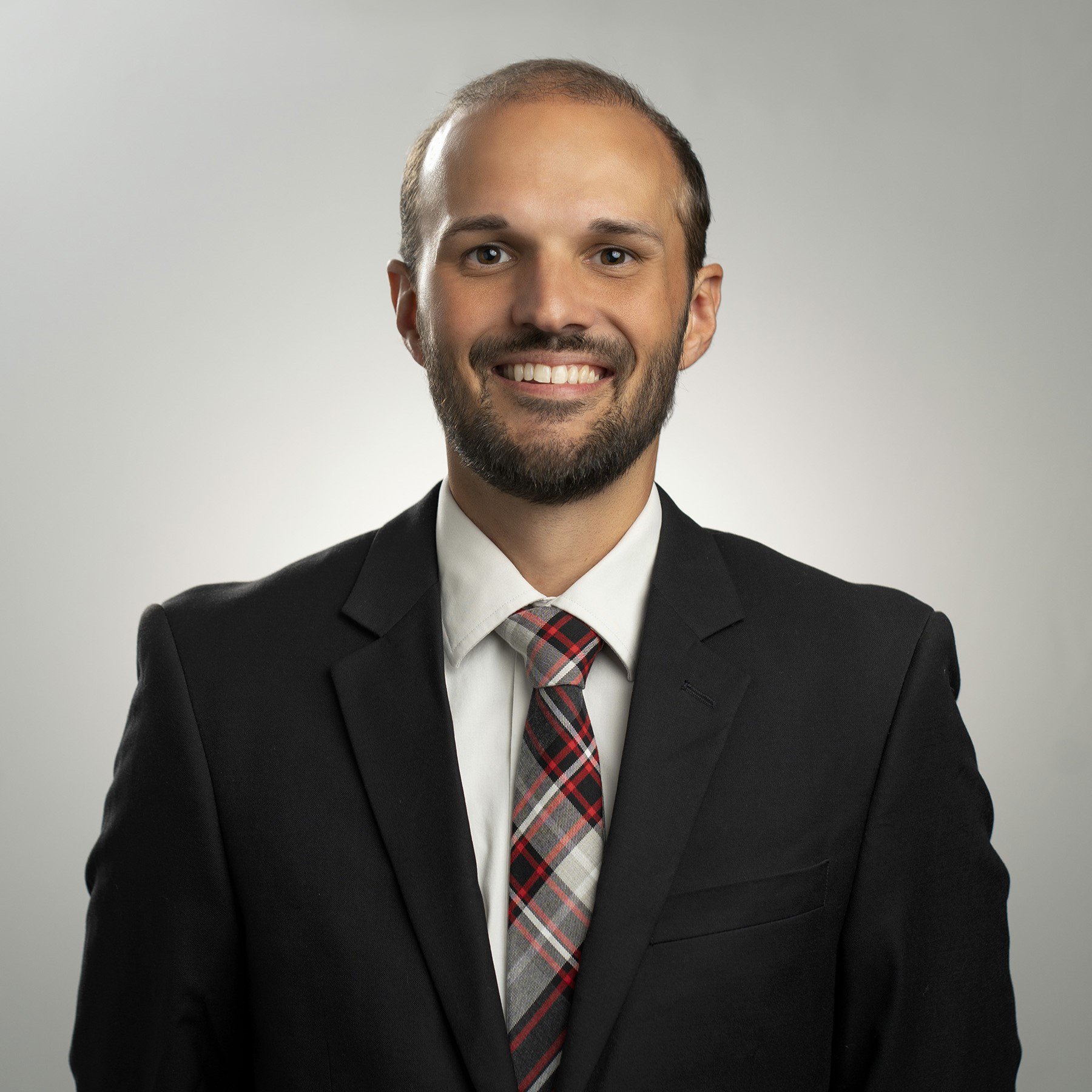 Adam Hurlebaus
AREA MANAGER